Queen for a Day is the ultimate pampering package. You will be treated as the incredibly special person you are. You will leave feeling renewed and energized from our wonderful, relaxing treatments. This treatment is a fantastic gift for that special person in your life. It makes an excellent anniversary gift or simply to say "Thank You!" for a job well done and yes, it is ok to reward yourself for the hard work you do.
The Queen treatment includes
Bernard Cassiere facial with long massage

Pedicure

Manicure

Tinting of lashes and eyebrows

Sugaring of 2 areas ( ex: legs and armpits, or legs and bikini )

Day make-up

Coffee or tea and a light snack
You will be pampered for over 4 hours and is an exceptional value at 280€





We offer a shorter version of the Queen's Day with our Princess treatment.

The Princess treatment includes:
Bernard Cassiere special facial with a long massage
Pedicure
Manicure
Tinting of lashes and eyebrows
The Princess treatment takes approximately 3,5 hours at a cost of 190€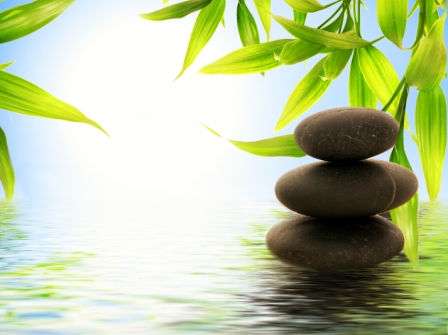 To learn more about our other treatments, click on the links up in the corner to the right.
Call us to book your appointment tel: +358 2 4316 155 . You can also book your appointment online.
Sirkkalankatu 29, Turku ( near the corner of Kaskenkatu and Sirkkalankatu )
E-mail: info@shania.fi