At Shania, our goal is to help you achieve balance and wellness in your skincare, make-up, and in all aspects of your life.
We believe you are awesome, just as you are without the use of products that include damaging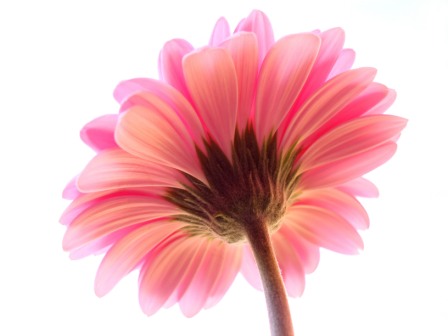 chemicals. Here are a few ways a visit to Shania can benefit you:
Sometimes your skin becomes unbalanced, due to stress, diet, or the environment and needs special care and gentle restoration.



You may have a special occasion, wedding, anniversary, or party coming up and you want

that special radiance that comes from natural beauty.


You may want to find the exact colors and make-up techniques that allow your unique, natural beauty to be highlighted.



Perhaps you are just tired and confused by all of the product claims and constantly making bad skincare choices and simply want to find your own easy, but effective skincare program for home.
We are here for you
Please contact us and allow us to show you what natural beauty and professional skincare is all about!
· Do you want to get back the balance in your skin, so that it functions naturally, as a healthy skin should?

Do you want to bring out your natural beauty by enhancing your unique features?

Would you like to feel beautiful no matter your age or size?

Do you appreciate and desire skin friendly, natural and safe skin care products?

Would you like to relax and revive yourself as your natural beauty is revealed?

If you answered 'Yes' to any of these questions, then Shania is the right choice for you.


Whether you are looking for a professional cosmetologist or a coach to guide you toward enhancing your unique beauty, we are here for you.
More about us: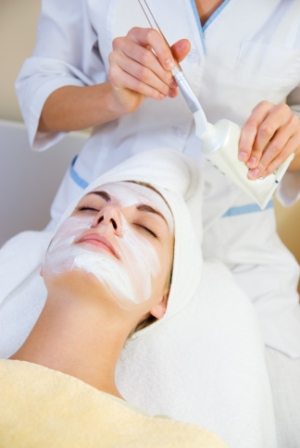 Remember to sign up for our newsletter!
You get tips, advice and offers directly to your email.
You will also receive our guide: "7 Tips That Will Save Your Skin
"
Call us to book your appointment tel: +358 2 4316 155 . You can also book your appointment online.
Sirkkalankatu 29, Turku ( near the corner of Kaskenkatu and Sirkkalankatu )
E-mail: info@shania.fi